VOLLEYKIDZ - FUNdamentals for kids Gr2-5 & Gr6-7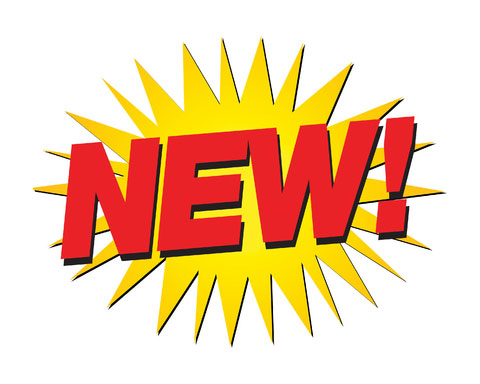 This program will provide training focussed on fundamental skill development in a fast, fun, learning environment. Kidz will work with experienced coaches and/or players to learn proper technique for serving, receiving, setting, attacking, blocking and defense along with athletic SAQ development.
VOLLEYKIDZ will use alternative equipment to ensure that kids are able to learn and have fun without the frustration of full sized nets, or heavier balls.
 VOLLEYKIDZ is being offered for two kidz age groups: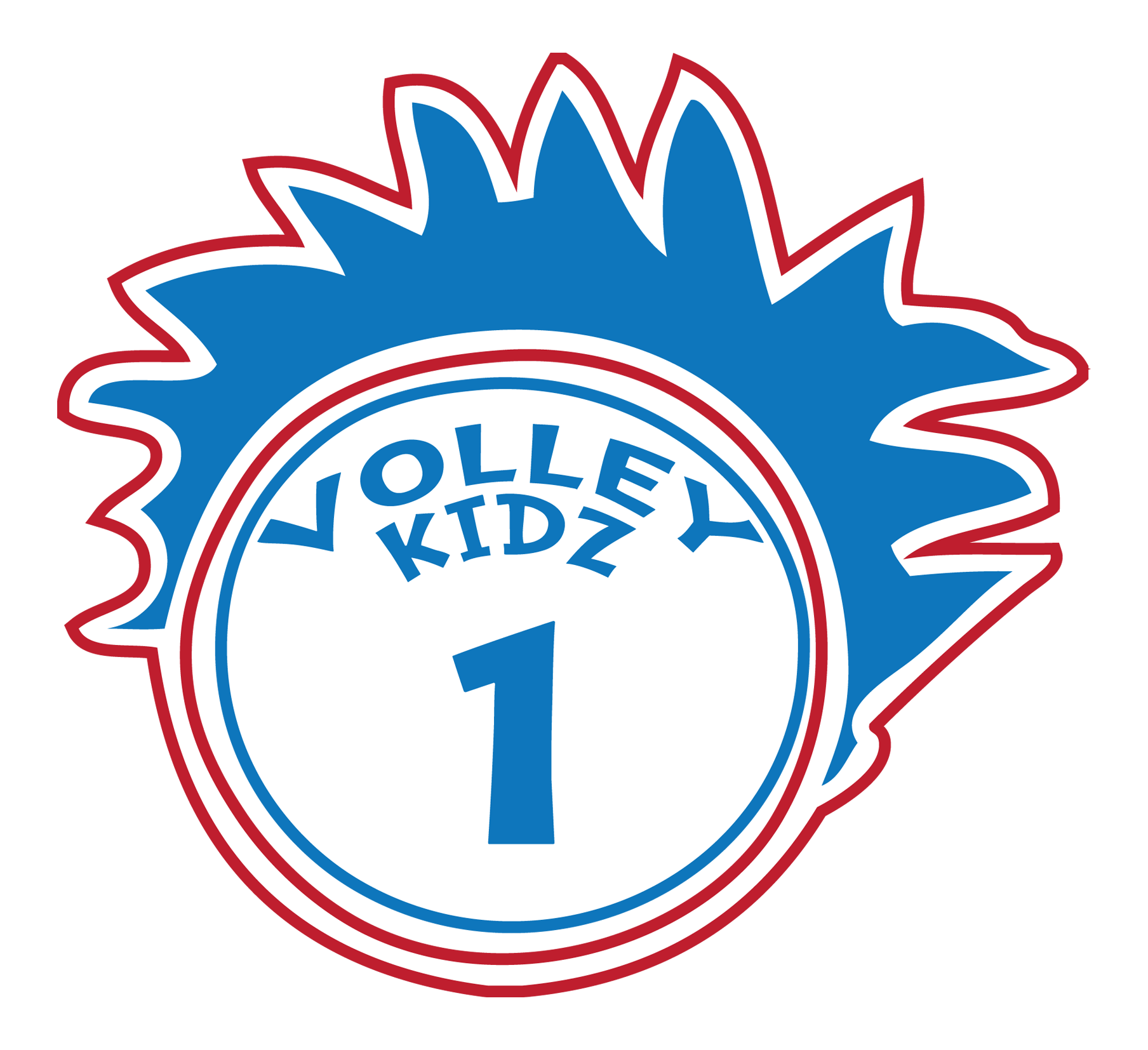 Group 1: will be for kidz in Grades 2-5 and offered on Mondays from 5-6pm for 5 weeks. 
Session 1 will run on: Sept 30, Oct 7, Oct 21, Oct 28, Nov 4 (No Session on Oct 14 - Thanksgiving)

Session 2 will run on Nov 18, Nov 25, Dec 2, Dec 9, Dec 16
Cost: $50 per Session(5 training night - either Session 1 or Session 2)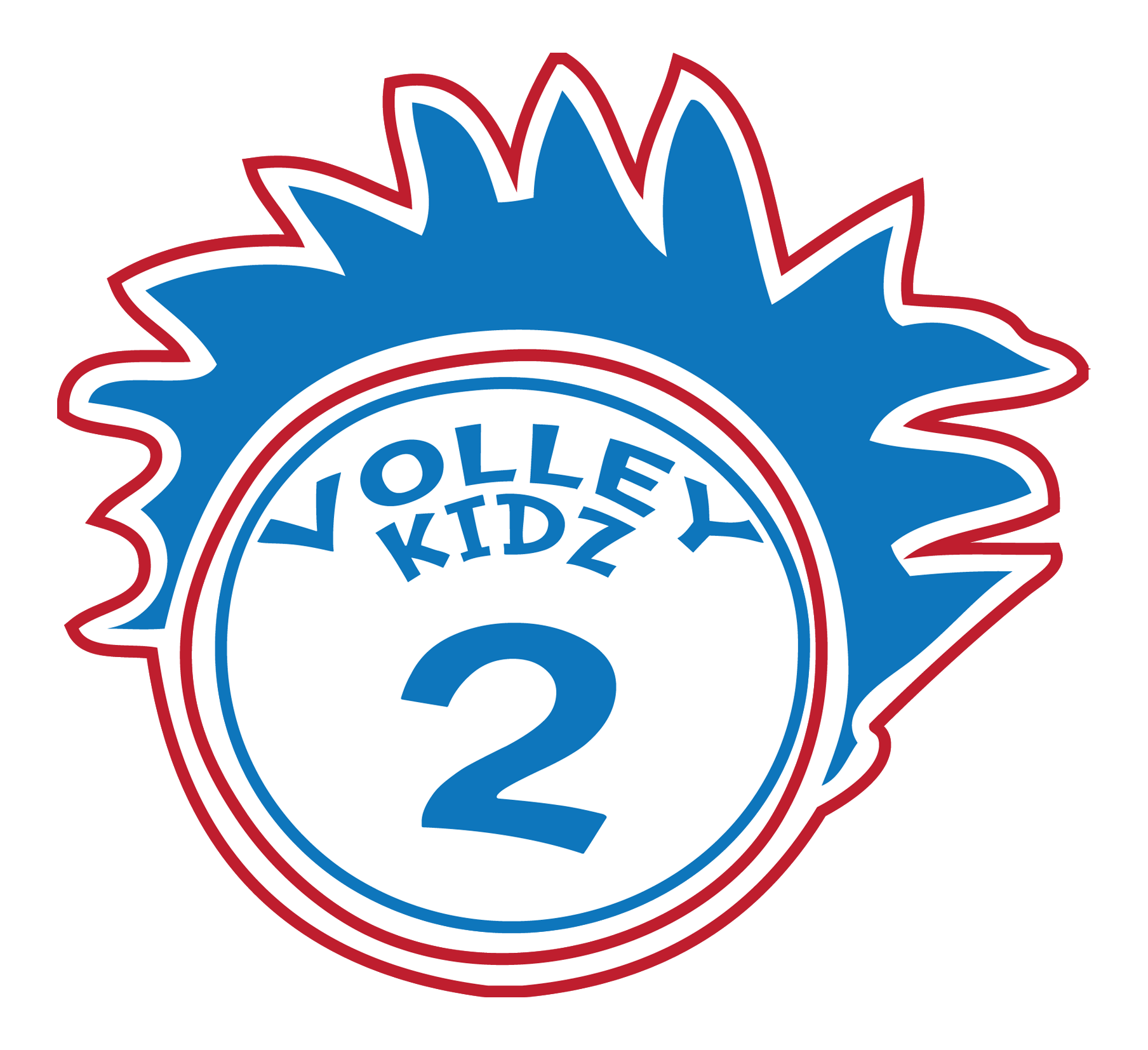 Group 2: will be for kidz in Grades 6-7 and offered on Mondays from 6-7pm for 5 weeks. ***This group has been combined with the Synergy Train & Play 4v4 League and will include Gr6-7-8.
Session 1 will run on: Sept 30, Oct 7, Oct 21, Oct 28, Nov 4 (No Session on Oct 14 - Thanksgiving)

Session 2 will run on Nov 18, Nov 25, Dec 2, Dec 9, Dec 16
Cost: $50 per Session(5 training night - either Session 1 or Session 2)
All sessions will take place at the new RE Mountain Secondary School Gymnasiums - 7633 202A Street, Langley