VOLLEYKIDZ - FUNdamentals for kids Gr2-5 - Spring Session (beginning in April 2020. Registration info will be posted by March 18, 2020)
This program will provide training focussed on fundamental skill development in a fast, fun, learning environment. Kidz will work with experienced coaches and/or players to learn proper technique for serving, receiving, setting, attacking, blocking and defense along with athletic SAQ development.
VOLLEYKIDZ will use alternative equipment to ensure that kids are able to learn and have fun without the frustration of full sized nets, or heavier balls.
VOLLEYKIDZ is being offered for two kidz age groups: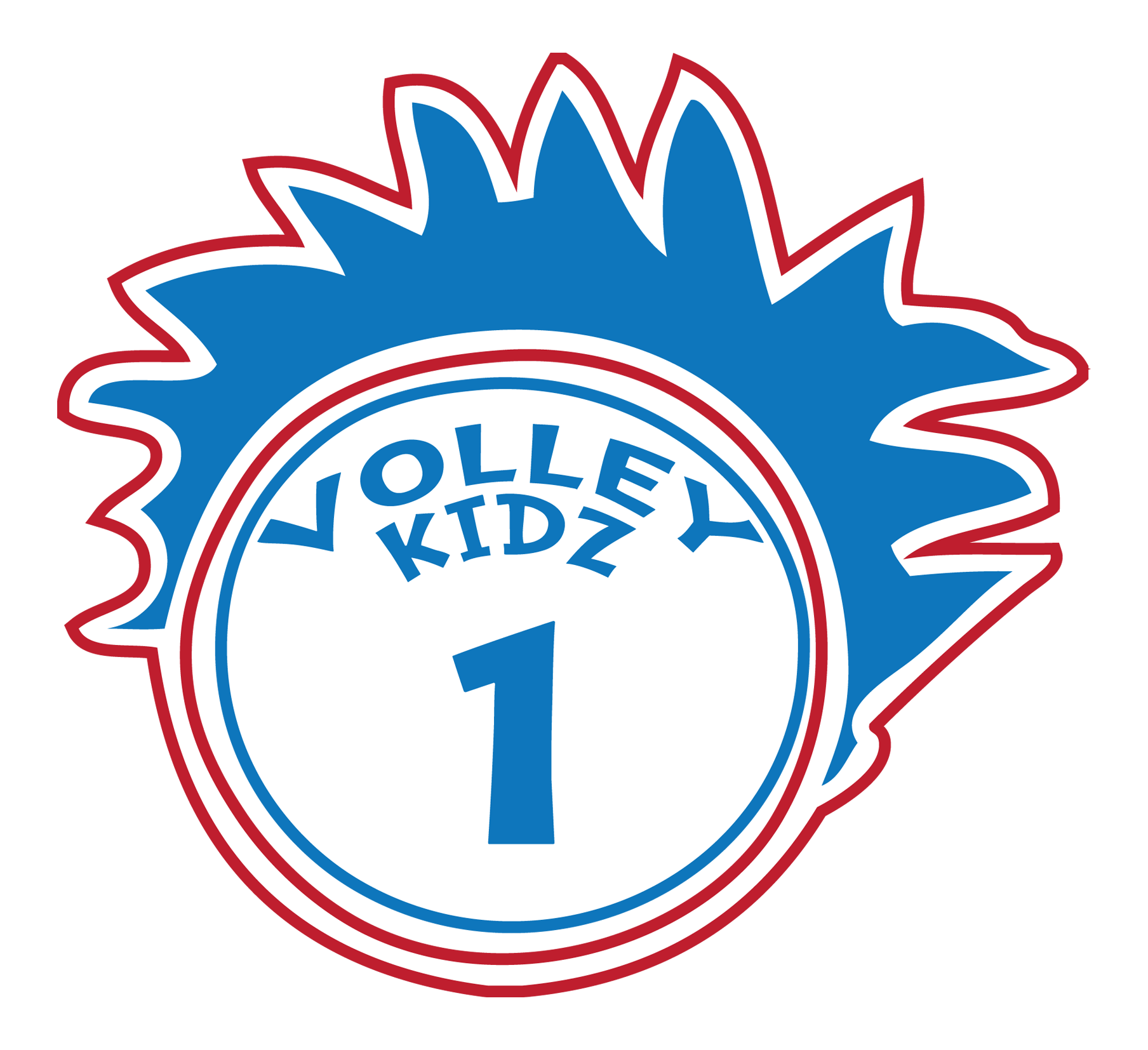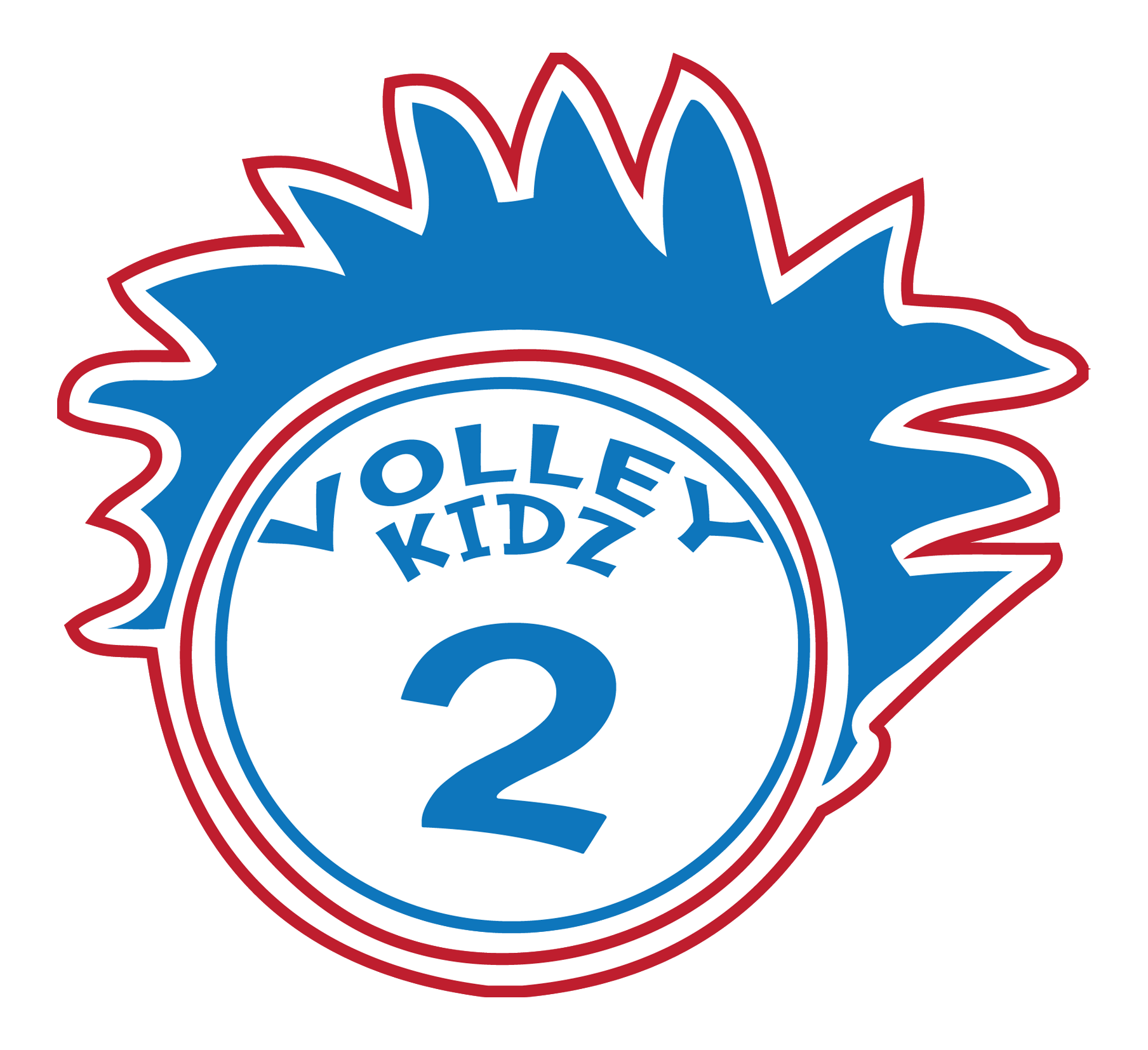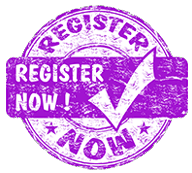 Registration will be available by March 18, 2020