BC Youth Volleyball's 2022 House League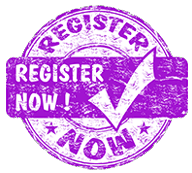 Registration Link: https://forms.gle/dyjjoxMmh71swQJy5
As we have been inundated with people asking for volleyball opportunities for their kids, we have worked hard to try to provide as many options and opportunities for the community.
We have filled the positions on our dedicated club teams, but are looking to provide an opportunity to continue the development and competition for boys and girls who are 10-15 years old through our House League.
We are looking to provide a HOUSE league format that is run as a train and play, with opportunities to compete in club events.
We have brainstormed different options and feel that the program we will be offering is the best of all worlds.
SESSION DETAILS:
Our House league is open to Boys and Girls aged 10-15.
Age groups to be provided are:
U10/11 September 2011 December 2010 will train on Mondays from 500-615pm
U12/13 September 2010-December 2009 will train on Tuesdays from 500-615pm
U14  September 2007 to December 2008 will train on Wednesdays from 500-615pm
Each group will train once a week for 1.25 hours.
Sessions will run from January 2022 through to the end of May 2022
FORMAT:
Sessions will be split into 30 minutes of training followed by 3 rounds of 15 minutes of 3v3 or 4v4 game play on smaller sized courts.
We feel that we can increase the number of true game like touches by minimizing the number of players on a court and shrinking the court size. More ball touches helps to increase skill development.
COST:
The cost for our 20 Week program is $375 and will include a t shirt uniform.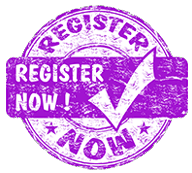 Registration Link: https://forms.gle/dyjjoxMmh71swQJy5